Welcome to Ezra Joel Group Corporation.
As a multi-business organization, we ensure that our customers get excellent quality services.
We have experience in a broad spectrum of projects, from large commercial and industrial structures to small residential projects. We organize our resources and apply creative and efficient solutions to all our projects.
---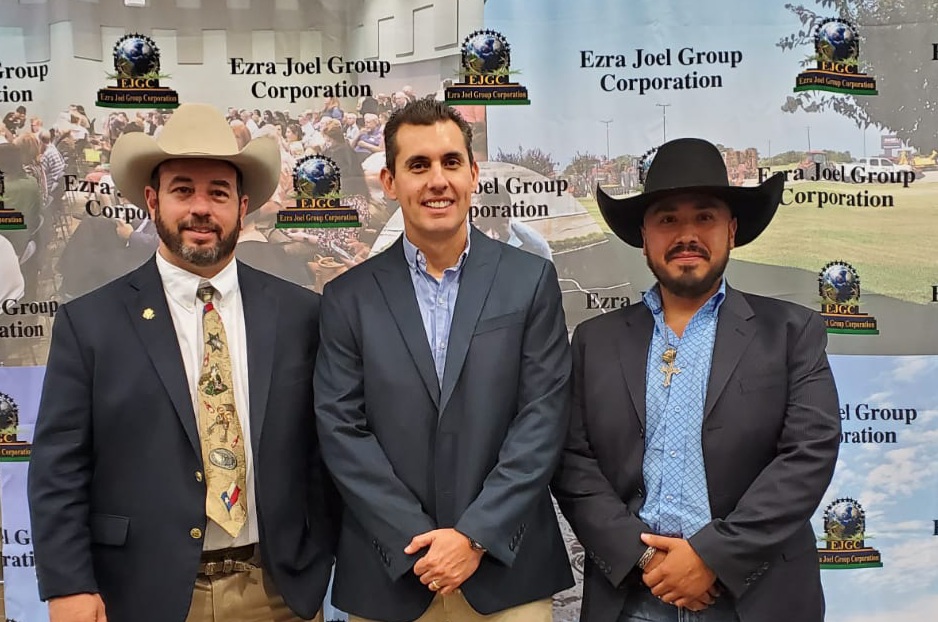 ---
General Construction
Ezra Joel provides professional services to public and private clients in Structural and Civil Engineering.
Agriculture
Buy America and Sell America. Increasing production of Agricultural Produce and promoting sustainable international sales.
Renewable Energy Services
Ezra Joel Group subsidiary, Ezra Joel International LTD, oversees the Renewable Energy Services sector and the Aqua Culture Research farm in Lagos State, Nigeria. west Africa.
---
Projects
Structural & Management Services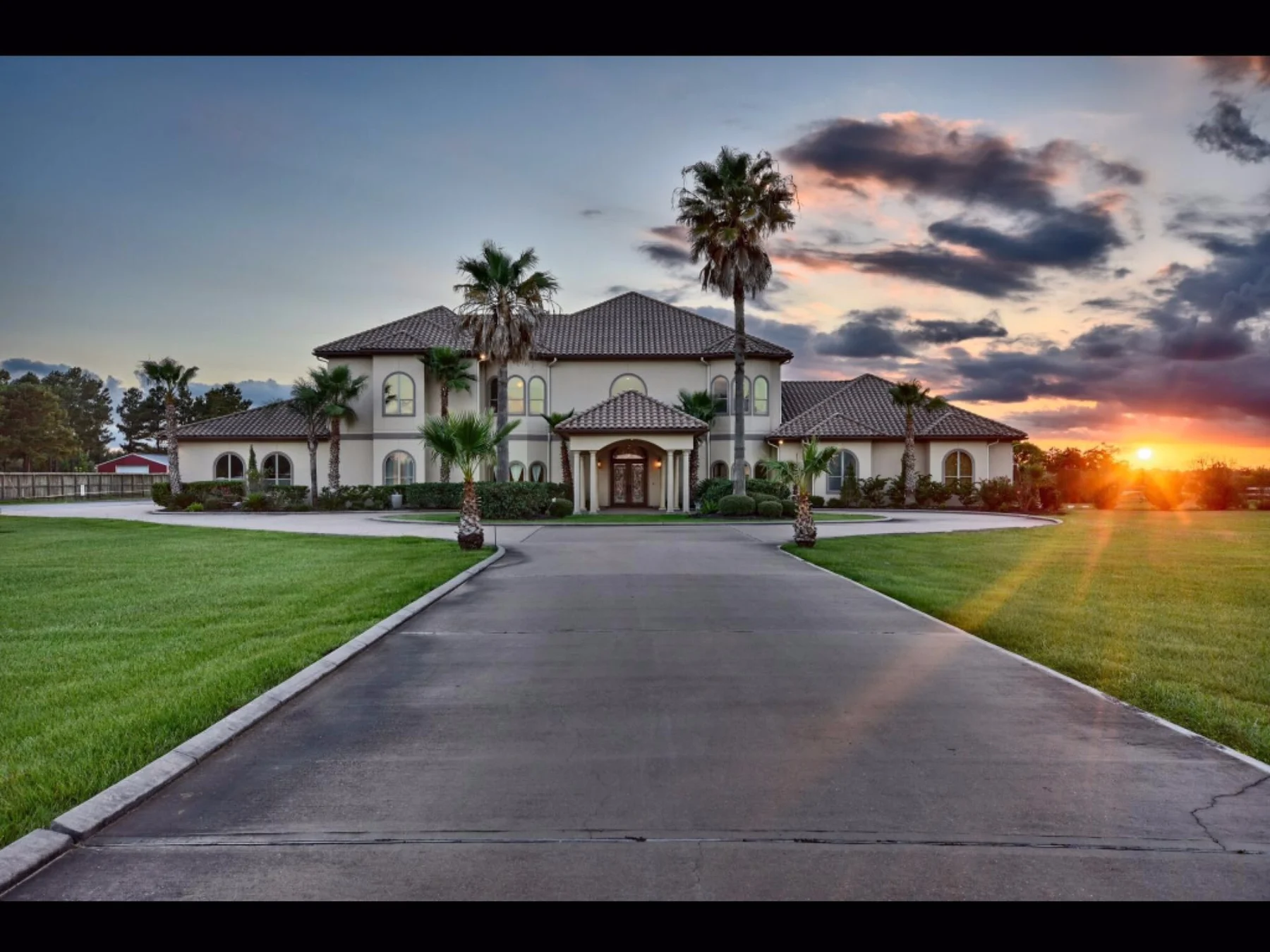 ---
Civil Engineering Services & Management Services
---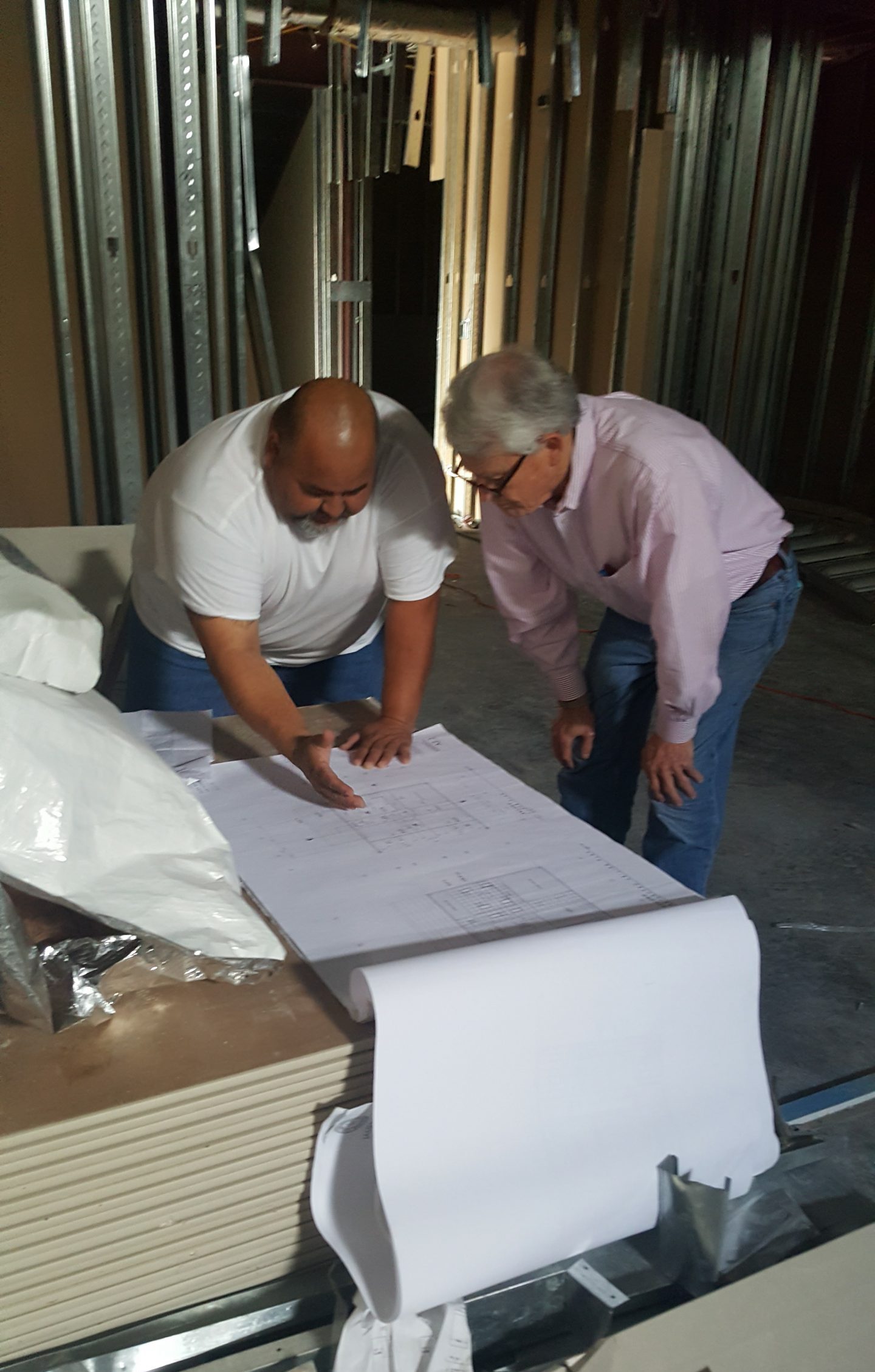 ---
Agriculture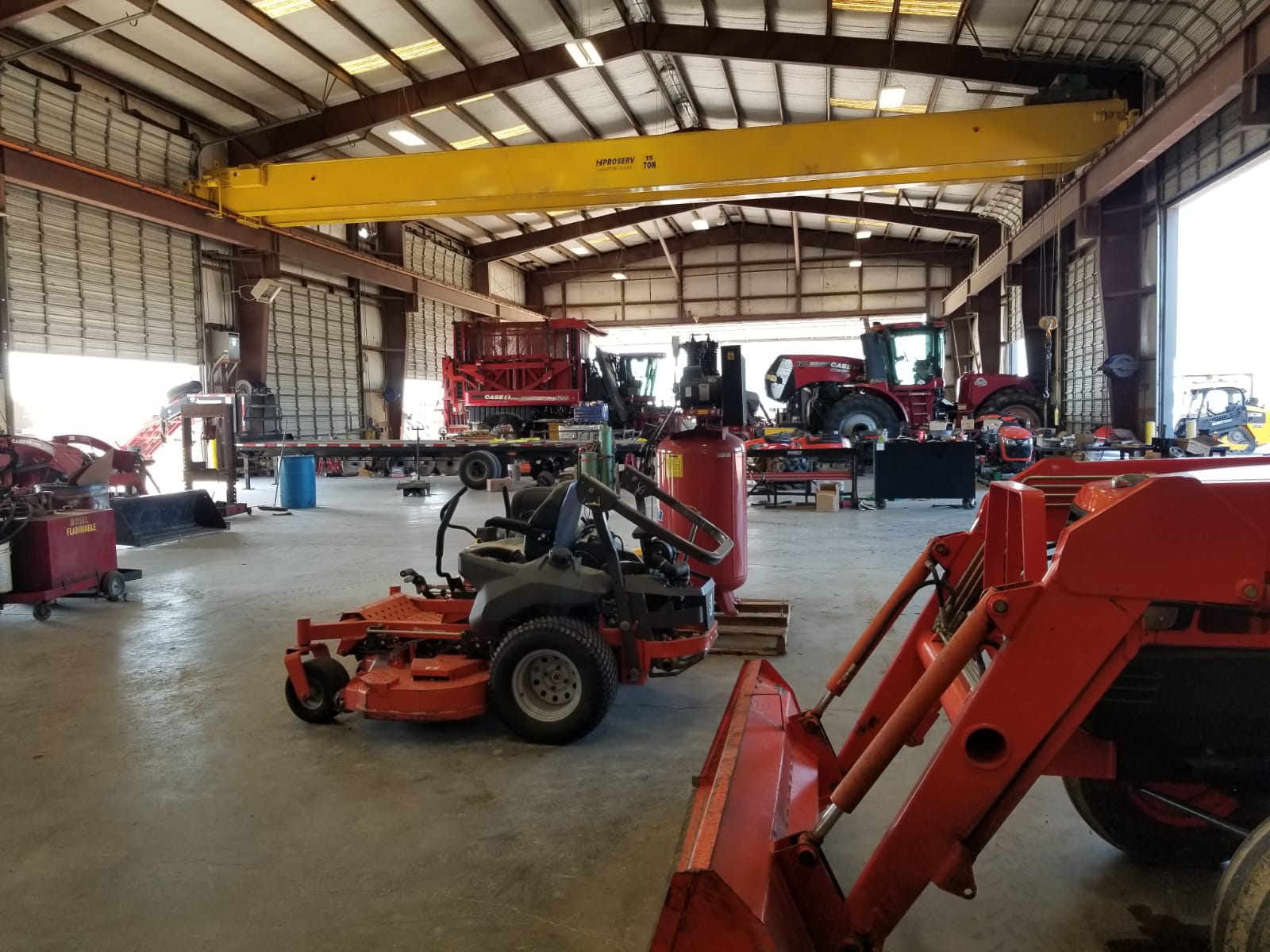 ---
Renewable Energy Services
Clean Energy #1 solution to climate issues